3rd Combat Signal Regiment is back post Covid-19 with TACFIT Alpha
We love it when our Defence force clients show us how they employ their TFS Units.
Here is 3rd Combat Signal Regiment get right back to their Functional Strength and conditioning outdoor sessions on their TFS Alpha Unit.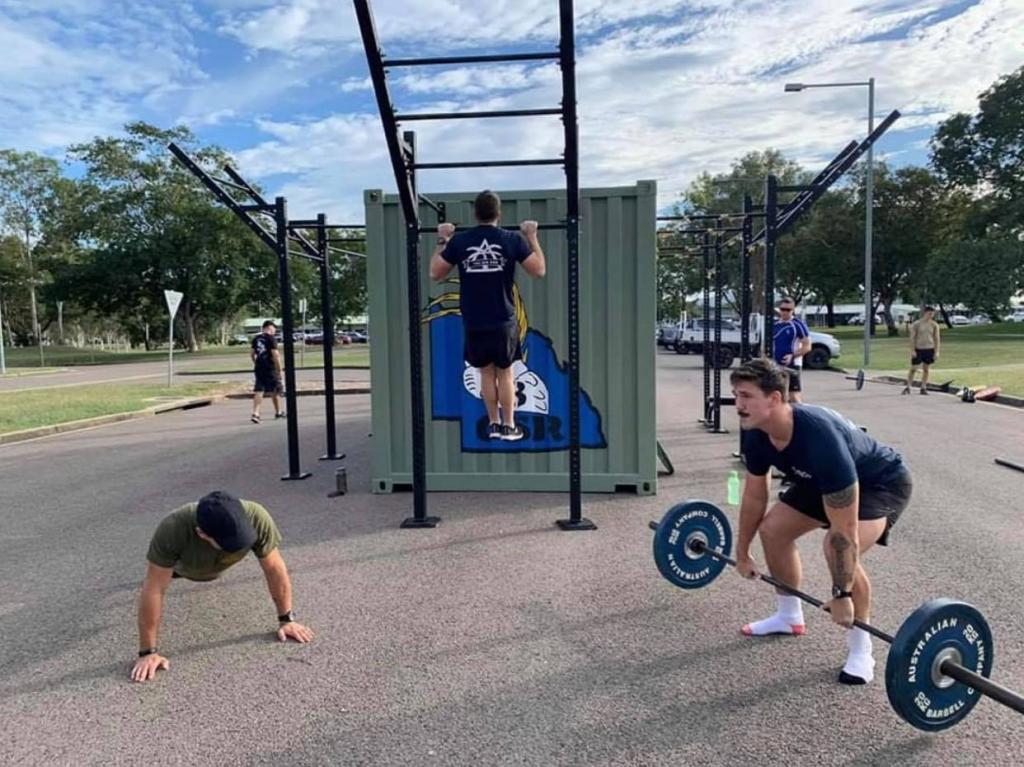 At TacFit Solutions there is nothing we love more than seeing our Alpha Units out in Field and Athletes Training.
With the Covid-19 restrictions lightening it means it's time to get back outdoors and into group strength and conditioning training.  We are stoke to see members of 103 SIG SQN out and getting put through their paces on our TFS Alpha Strength Unit, Solid work Team –
https://www.facebook.com/AustralianArmy3CSR
TFS plays to the strength of the Australian Defence Force Providing State of the
Art Deployable Gyms.