Here at TacFit Solutions we are always working on new innovation concepts and designs for our Fitness units.
Working with our development team to create new concepts for our units is a total buzz.
We are constantly adapting our Units to create a bigger and better training experience for athletes and soldiers that don't have access or the desire to train in a normal gym.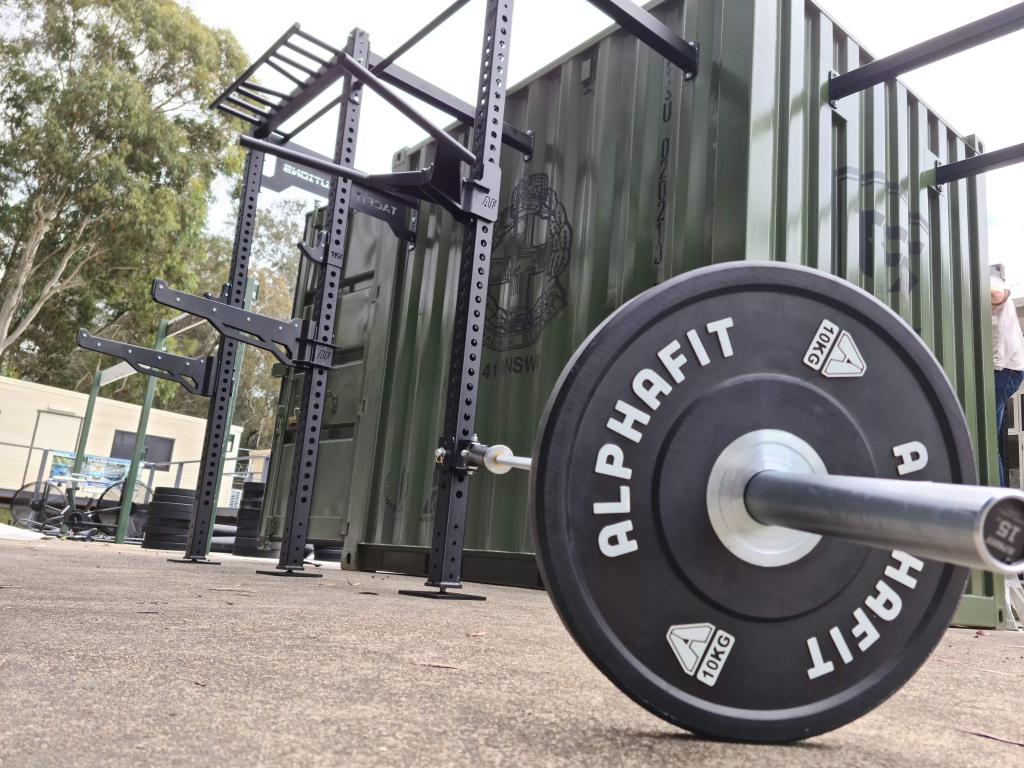 The Team at TFS have over 20 years experience in Health and the fitness industry.  Combined with Leons vast experience in the Defence force,  enabling us to assist you in creating the best TacFit Unit to meet your training needs.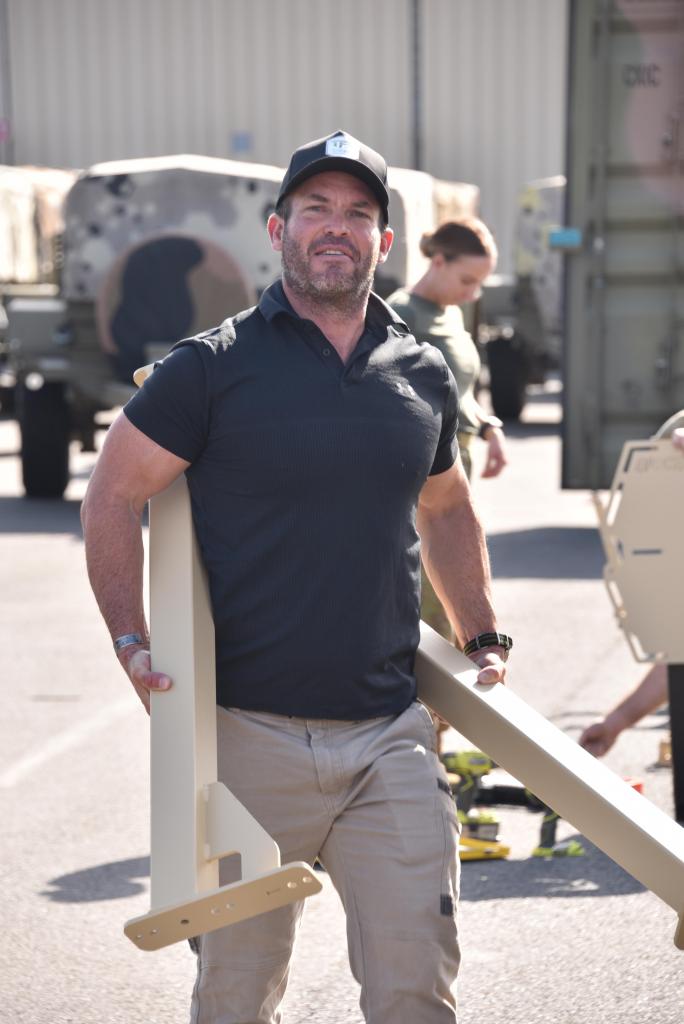 The team at TFS will be with every step of the way with our personalised service.  From your first enquiry, to purchase and we will keep you updated throughout the manufacturing process.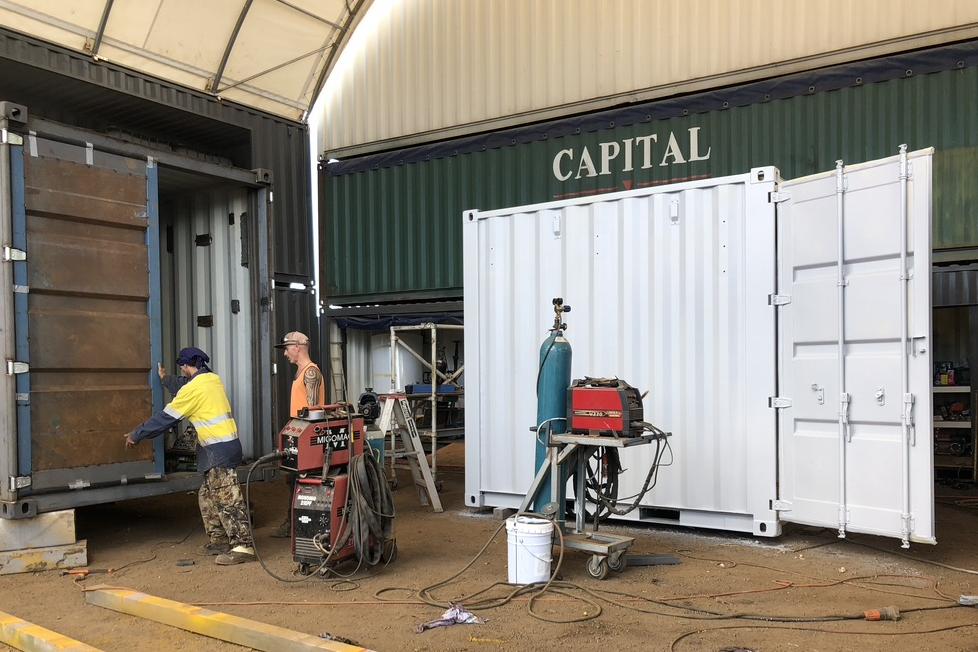 When it's time for delivery, our Logistics Team will Coordinate directly with you to arrange delivery of your TFS unit.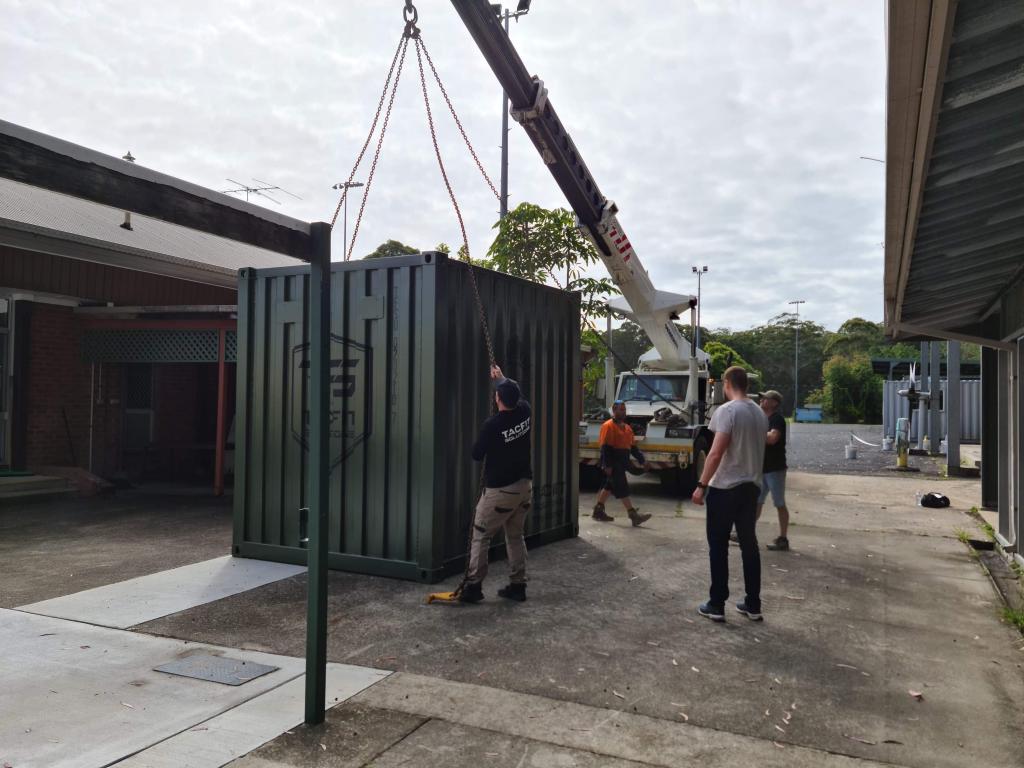 And on build day we will be there to do a full hand over.  Together with your team we will do a full inventory check and guide your team through a safe installation tutorial.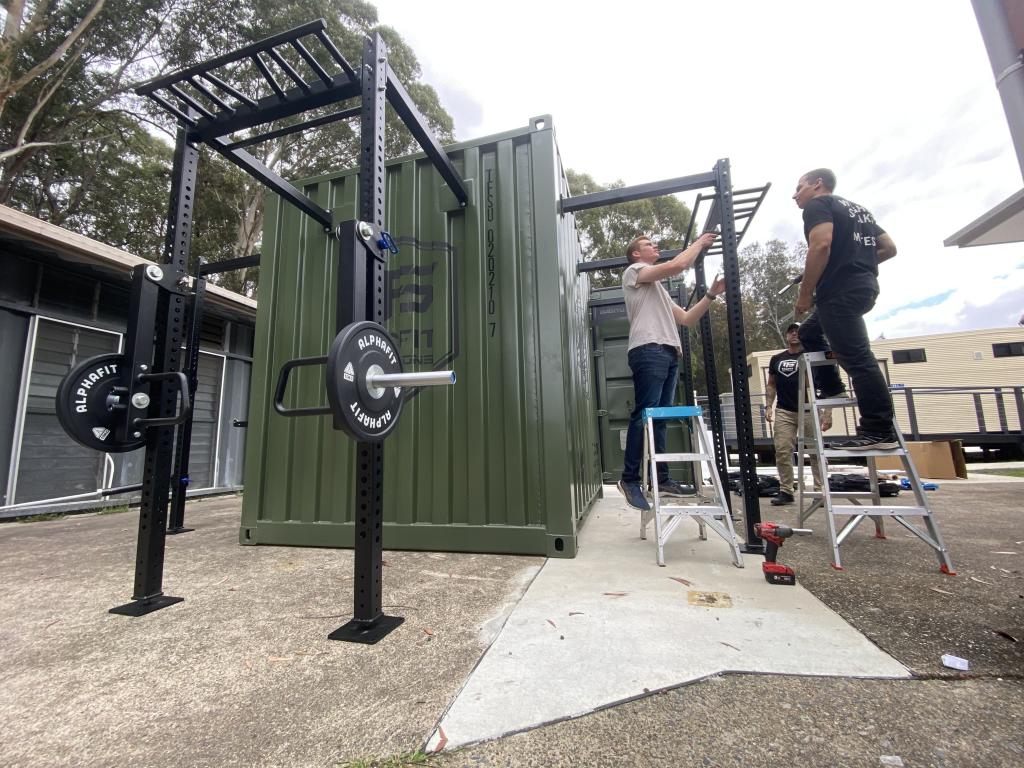 If you want to find out more about our TFS Deployable Units, Head to our Contact us page.