TFS Spotlight on Atmosphere Health and Fitness
TFS Operations Manager Hannah Vera-Smith gets chatty with Personal Trainer Steve Winchester of Atmosphere Health and Fitness and gets the down low on their TFS ALPHA UNIT.
Atmosphere is a boutique health and fitness facility located in Penrith NSW, offering a fantastic range of options including a vast number of group fitness classes, 5 world class personal trainers, state-of-the-art strength and cardio equipment, functional training areas and a 50 metre heated pool and sauna.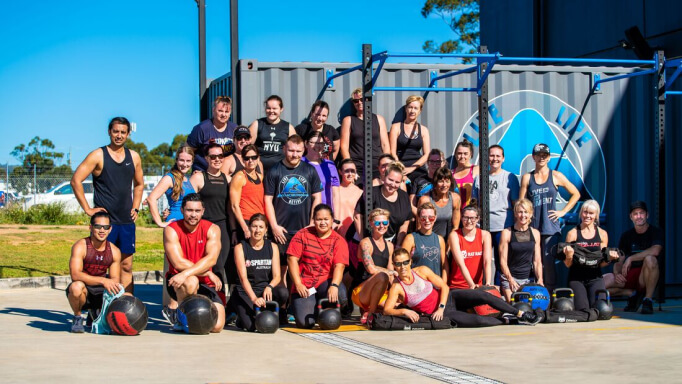 Thanks for chatting with us Steve we are so keen to hear all about Atmosphere Health and Fitness and how you guys have been utelising your TFS ALPHA Unit.
What do you clients love most about training on the TFS Alpha?
The clients that use the outdoor facility love the functional training and being able to be outdoors, they just don't want the usual isolated pin machine type workout.
What are some of the highlights of owning the Alpha at Atmosphere?
It has given us the ability to add an extra training area outside the gym, which is highly sought after. Plus it gives us a large array of options with the rig and rope tower available, and the fact that all the gear just packs neatly away into the unit.
Having the Alpha available we have now added more classes on our timetable.  This has definitely increased growth in our memberships and built a more diverse community.
Steve you mentioned to me that the best thing about Atmosphere is the team and culture you can you tell me about that?
It stems for the owners.  Their Mission for Atmosphere is, "Empowering positive change and encouraging everybody to live a healthy and active lifestyle," that is why they built their business around being a community orientated gym.  The goal is to make our facility available to everyone.  We cater to everyone, we offer Les Mills Group fitness classes, to trainers that specialise in olympic lifting and strongman training, to crossfit.
We also have trainers who do Women's specific training and pre and post natal training.  We aim to be diverse and have an internal culture of trainers and staff that represents that, and every client is part of the community.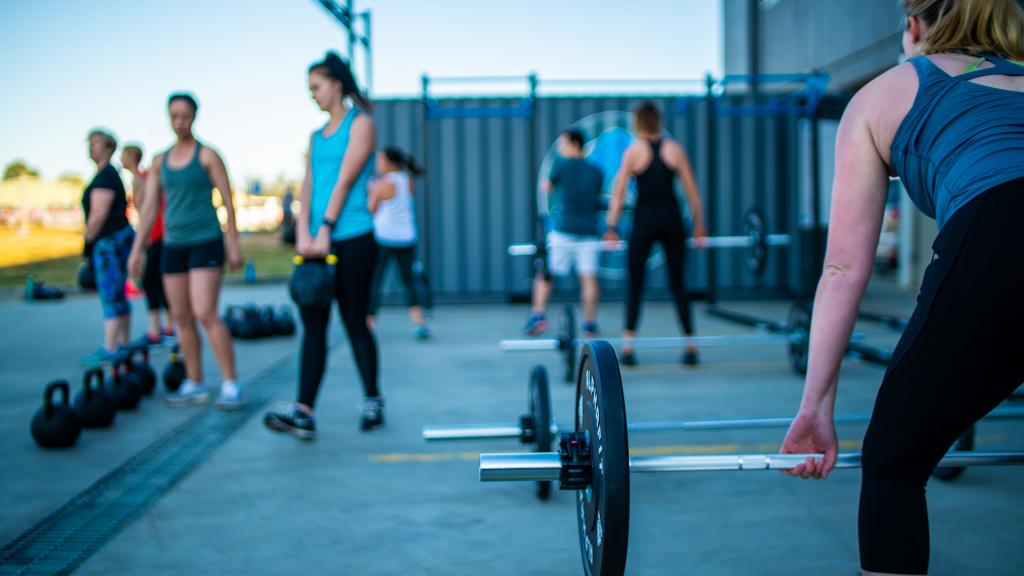 Why did you choose TFS Alpha Unit?
We were originally conducted a popular bootcamp offsite on Saturday mornings, and we really wanted to offer more of those outdoor sessions, so when we brought it back to the gym we were in need of an outdoor training facility and the TacFit Alpha Unit with custom rig was the best thing on offer by a country mile. We have now had it for 2 years and couldn't even imagine not having the Alpha Unit as our outdoor strength and conditioning unit, it's essential for us now.
​
Steve how do you utilise your Alpha unit at Atmosphere?
We offer group fitness classes for strength and conditioning of various types, like Boot camp, we have a Hiit Fit class similar to crossfit with a WOD of the day. Our PTs also use the Alpha unit outside those class times for small groups and one on one coaching.
What difference does owning a TFS Alpha unit have on your business and what are some of your successes to date?
We've been able to take a very popular class and offer more time slots to our members.  Members have  increased their strength, fitness and skills by using this asset, in particular the bodyweight skills of pullups, muscle-ups and rope climbs. Many of our members are keen obstacle racers competing in Spartan, Tough mudder and Grit and the Alpha is perfect for training these skills.
Why would you recommend TacFit Solutions and Buying a TFS Alpha Unit?
TacFit equipment is 1st class,  the unit is easy to organise and, although we don't have any need to take it anywhere, it can easily be hoisted onto a flatbed truck and transported anywhere you like.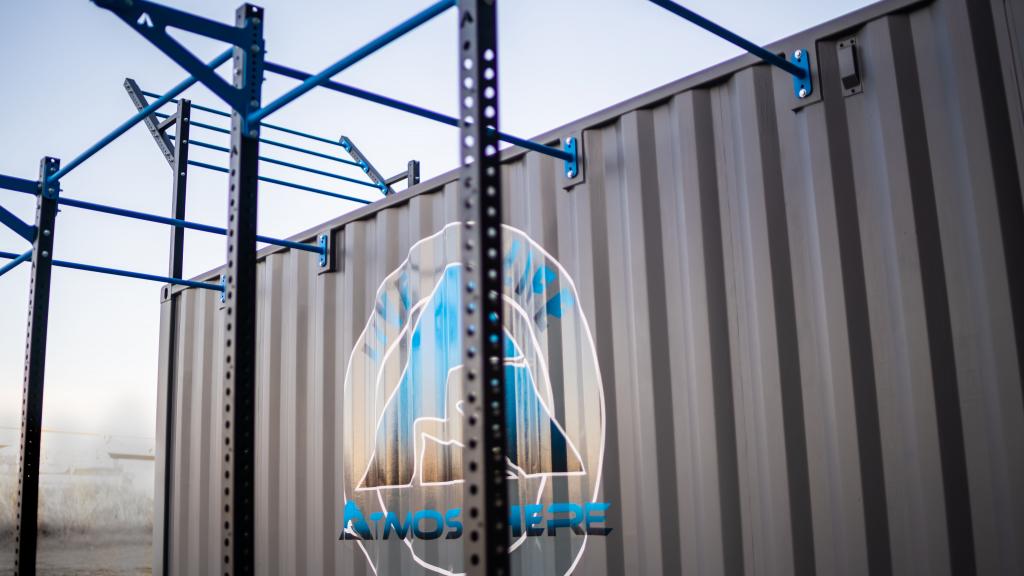 ​
Thank you to Steve and the Crew from Atmosphere, we are stoked you, and your community of clients are loving our TFS ALPHA UNIT.